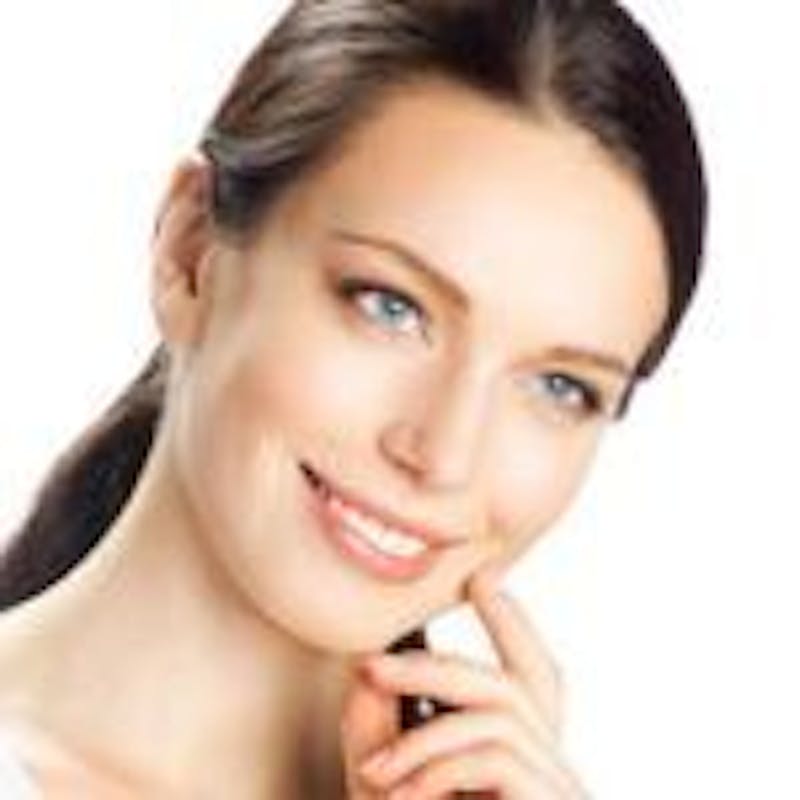 Rhinoplasty, also called nose surgery, is a cosmetic surgery procedure designed to improve the aesthetic value of the nose, and sometimes the function as well. Men and women of various ages have benefited Rhinoplasty by correcting many common aesthetic issues such as:
Bumps & Indentations
Too Wide or Narrow Nasal Tip
Large or Uneven Nostrils
Upturned of Hooked Nose Tip
In addition to these common aesthetic complaints, the function of the nose can be compromised making airflow difficult. If you are interested in learning more about the rhinoplasty procedure and recovery process, and to find out if it may be right for you, contact our office to schedule your consultation today.